Originally Published on Oct 2, 2015 Romo and I drove all night Thurs to catch a 6am ferry Friday morning.  Fished and slept in the car and returned Sunday.  Awesome few days of fishing, however, very sleepy and delirious most of the time. Cape Pogue gut on Chappaquiddick, Martha's Vineyard.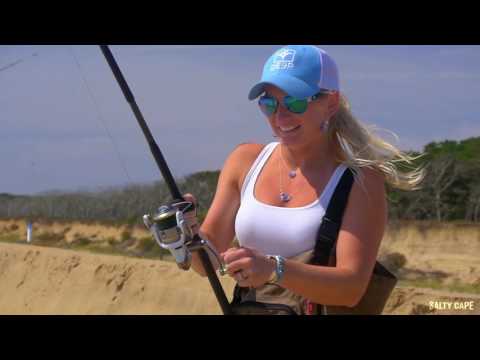 Originally Published on Sep 21, 2016 We head over to Martha's Vineyard to surf fish for False Albacore.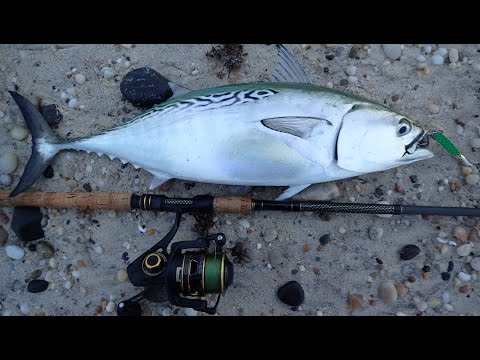 Originally Published on Nov 1, 2016 Surf fishing for false albacore and striped bass. Tins and bucktails are used to catch albies and stripers while surfcasting.